There are always other things to spend your money on.
With no capital outlay costs, a copier or printer on loan from Copycare enables you to use precious funds on more valuable resources.
You are in control.
Being in total control will come as a relief, we will help you decide which machines you need and how many,
colour or black and white. The flexible solution.
And if your circumstances change.
Budget changes could mean that you may need to downsize.
Not a problem…we are flexible.
Technology may change your working practices, you may not need so many, or even any machines anymore.
Not a problem…we are flexible.
CEO's, Trustee's, Bursar's or Bosses may change and implement new working practices.
not a problem…we are flexible.
All you have to do is give us 90 days notice and we will come and collect the machines.
NO financial penalties, NO arguments, NO if's, NO but's, NO fuss, NO stress…That's a promise!
Due to financial constraints, Mind an independent charity in Milton Keynes needed to downsize their operation. Because they were with Copycare, they were able to end the contract immediately without financial penalty.
Director, Steve McNay wrote: "Can I take this opportunity to thank you and all at Copycare for your first rate service over the years – you have been extremely responsive, helpful knowledgeable and supportive of Milton Keynes Mind and the quality of service we have received cannot be over-stated. If and when our situation changes and we are looking for similar equipment and service, please be assured that yours will be the first (and probably only) name on the list"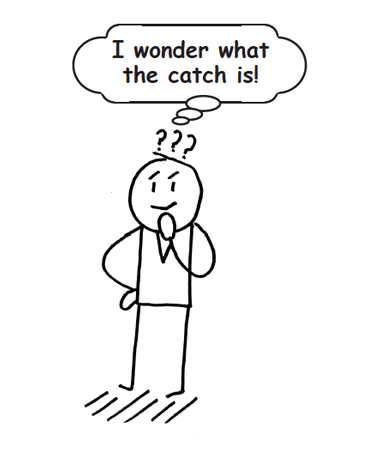 Copycare Contact Submission